After the success of our event last year, they are back by popular demand to play again this year. The band is ready to take Sweden by storm. We have the pleasure of presenting these legends as our house band and backing group for the artists performing during the event. They will also be performing their own songs.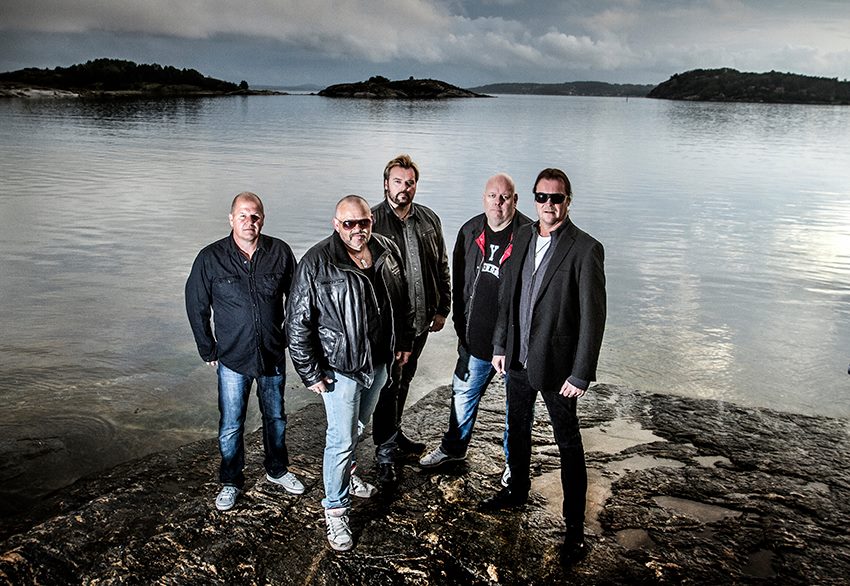 The members of the band Funk Connection reunited in 2014 after a long break, and after that they have being playing regularly.
– It has been great fun to play with the old gang again. The audience really appreciates our music. We are really looking forward to playing at the event on the 8th of November 2015, and at the same time contributing to a fantastic cause, says Christer Lärk.
Band Members:
Christer Lärk / Vocals
Bertil "Basberra" Holmgren / Base
Mats Johanson / Lead Guitar
Peter Johansson / Keyboard
Peder Jonson / Drums
Read more about Funk Connection at: www.funkconnection.wordpress.com