The Wife is a Swedish band with roots in blues, rock and folk music. Following in the footsteps of such artists as Neil Young, Tom Waits and Bob Dylan the band's ambition is to create music with a genuine vibe and a personal touch – in a way something old fashioned yet new, or simply timeless. The music is based on a simple drums- guitar- bass- vocals setting with occurring ingredients like violin and piano.
Both the debut album Bad Habits and the recently released My Biggest Run aim for that heartwarming sound, with lyrics that call for the listener's reflection. Americana at its best! The songs are mostly written by Natalie Johansson and the band's home town is Vargön, a small community just outside of Vänersborg.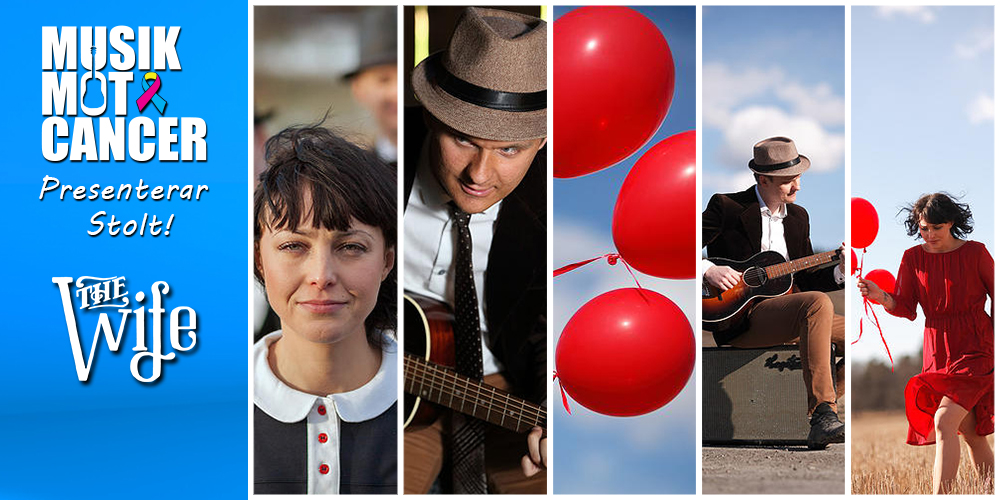 The band formed in the spring of 2012 after Cousins Natalie and Kristoffer had been jamming and creating ideas during the winter. Some of the members had played together for many years, and the original idea was only for them to help Natalie record the songs as a solo project.
Most of the songs for what came to be the band's debut album were written during this period, and soon the recording of the yet unnamed full-length cd was underway. Things went very well and soon plans about starting a band took shape, and thus The Wife was born. After about two months the album Bad Habits was finished and released in July 2012.
During rehearsals previous to the recording of the sequel My Biggest Run, a somewhat heavier sound emerged compared to earlier material, and song arrangement took a turn for a bit rockier sound, introducing more electric guitars and electric bass.
The sound in general became dirtier and more rock inspired, but still incorporating traditional instruments like organ and violin. This 12-song album was released on august 16 this year. "..The oldest member of the band is our Levin, made in 1939…this guitar is full of character and gives our music an original sound…" (Natalie Johansson)
Read more on their website: www.thewife.se
httpv://youtu.be/Poio1DYBvR8